Customer relationship software (CRM) today is the fastest-growing software in such a modern digital business world. Delivering a quality customer experience is now essential to maintain the company's brand image in the competitive market. Therefore, there needs a CRM Custom Solution to keep improving your customer experience and generate new business as well.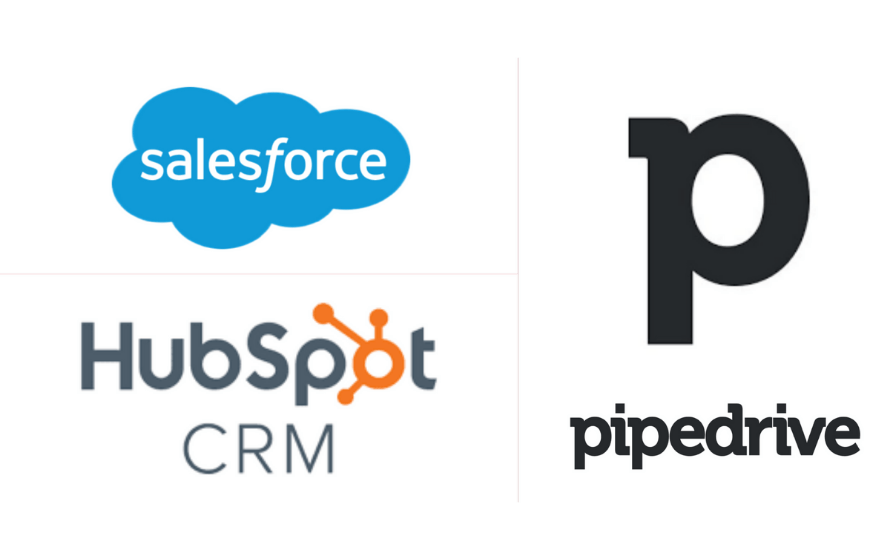 When it comes to implementing CRM software in your business, Salesforce.com, HubSpot and Pipedrive are the key players to choose from. Let's take an in-depth overview of each of these systems so that you can get an idea of which one is best to meet your business needs.
Salesforce vs Pipedrive vs HubSpot CRM Comparison to Your Attention.
Salesforce: Who is this Software for?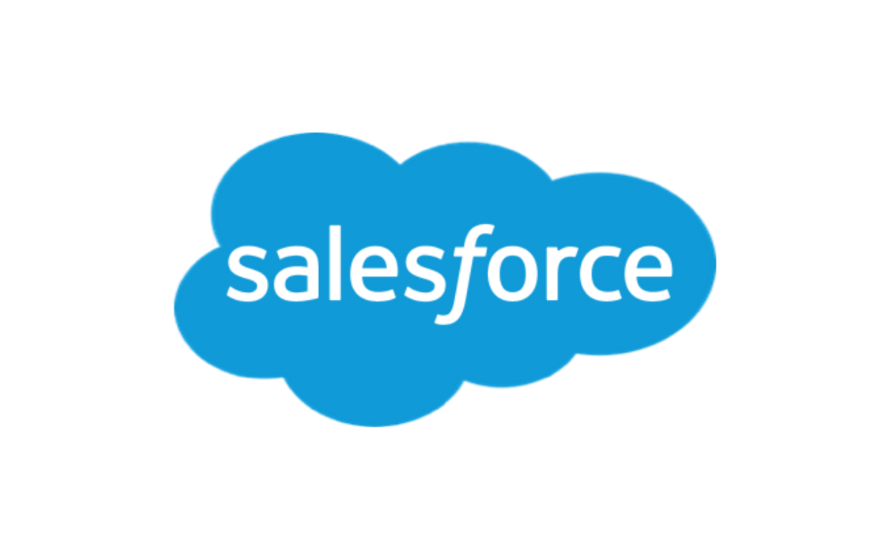 The Salesforce CRM was first launched in the year 1999 and is adaptive to companies of all sizes and shapes. The platform is built to track information about the customers linked with the organization and their interactions. Moreover, the sales and marketing department can analyze the overall customer data and build a strategy to generate more prospects and convert them into real customers.
Salesforce users can have real-time data and accurate reports on a single dashboard. Also, you have options to add additional features and tools with the use of AppExchange applications.
When it comes to CRM Software Integration to your business, Salesforce is likely the first name that has made its strong position in various industries. The software is known for managing the sales cycles, integrating with Saas tools from Gmail to Marketo, Outlook, and Bonjoro.
Salesforce CRM is widely used all over the world, yet it is originated in the USA.
Following are the key features inside this robust platform:
Lead management

Contact management

Sales Data

Advanced analytics

Reporting Tools

Social collaboration features

Sales forecast

Track opportunities

Customer engagement tools

Task management

Mobile dashboard

Mobile CRM

Email integrations

Build & run innovative apps

Approvals and workflows

Real-time visibility
Industries that use Salesforce CRM:
Computer Software

Information technology & services

Marketing & advertising

Other
HubSpot CRM: Who is this Software for?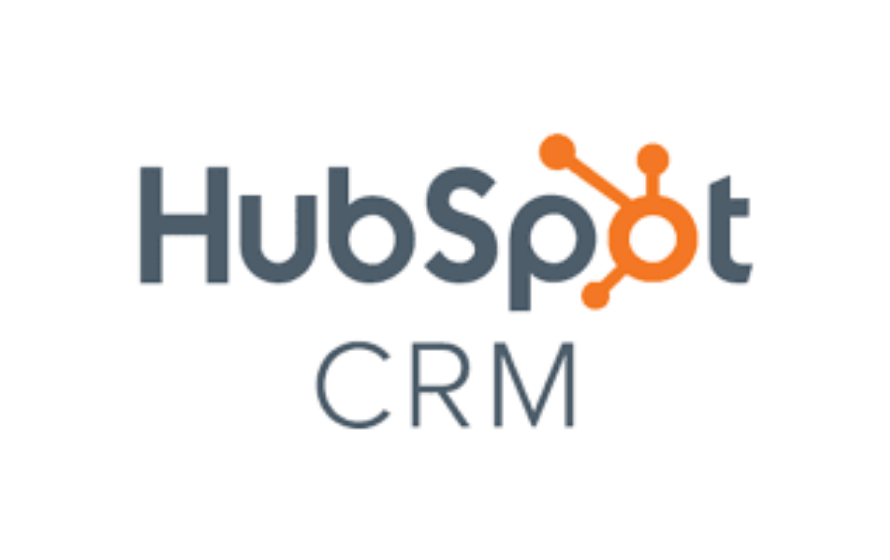 HubSpot CRM was launched in the USA, in 2006. The primary users of HubSpot CRM are small and mid-sized businesses. The HubSpot was designed to eliminate the manual work process. HubSpot offers automation with different pricing plans, along with a free version of its products as well.
HubSpot is easy to use and does not require any guidance to get started. So, even if you are new to HubSpot, it's hassle-free to manage. The CRM supports multiple languages including English, German, French, Japanese, Spanish, Portuguese.
Sales Hub Starter, $50+ per month

Professional, $400+ per month

Enterprise, $ 1,200+ per month
However, the basic features are free. You need to get the paid version if you require premium features such as multiple deal pipelines and sales sequences.
Following are the key features inside the HubSpot CRM:
Task tracking

Task planning

Social media integration

Lead timelines

Email monitoring

Email integration

Email archiving

Content management

Contact database

Contact history

Shared history

Recurring tasks

Task scheduling

CRM integration

Email tracking

Call monitoring

Prospect database

Pipeline management
Industries that use Hubspot CRM:
Computer Software

Information technology & services

Marketing & advertising

Other
Pipedrive: Who is this Software for?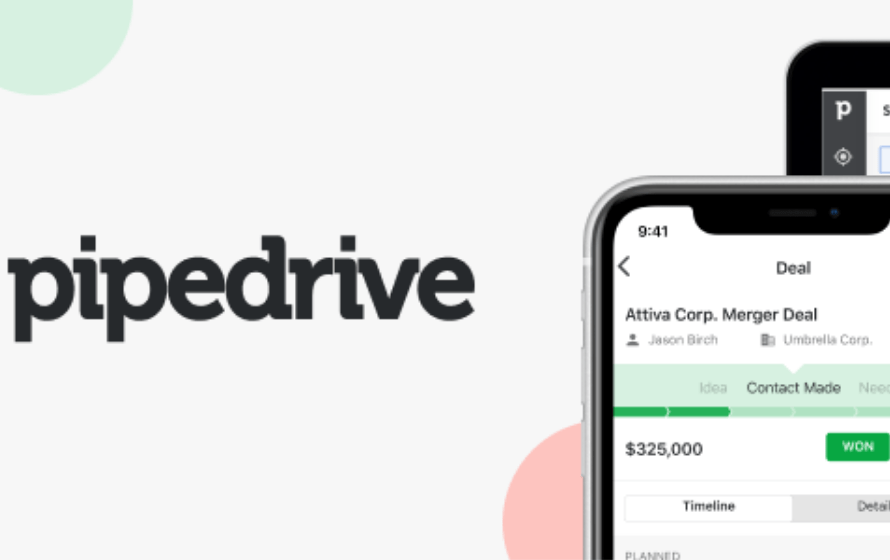 Pipedrive was rolled out in 2010, in New York with an objective to simply the trades quality and quantity. For the small size sales teams, Pipedrive is the best option that has the capability to manage sales deals, generate sales reports,s and set priorities.
The CRM supports multiple languages and supports languages such as English, French, Dutch, Italian, Polish, Russian, Turkish, Spanish.
Pipedrive is widely considered in Asia, Europe, Brazil, Canada, China, Japan, Mexico, Middle-Est Africa, UK, US.
Following are the key features inside the Pipedrive CRM:
Multi-Language

Mobile Apps

Full Customization

Powerful API

Email integration

24/7 Support

Sales Pipeline View – great overview of sales

Roles & Organizational Hierarchy

Contact History

Goal Setting & Reporting
Industries that use Pipedrive CRM:
Computer Software

Information technology & services

Marketing & advertising

Other
Try Pipedrive For Free
The Verdict
We have successfully tried to cover the basic functionality and capabilities of all three CRM software. At last, it's your decision what you need from CRM Software.
However, Salesforce is the best for companies of all sizes with complex sales cycles. On the other hand, HubSpot is a cost-effective solution for easy sales processes. I talk about Pipedrive, it is the same as HubSpot focused on smaller sales processes. That said, all three come with standard CRM Features contact management to lead tracking.
To learn more about which CRM is best suitable for your business, or if you want to Implement Salesforce CRM software in your organization, connect with our Salesforce Software Consultant to get broader knowledge.