Essential SEO Writing Tips To Master For High Ranking On Google
Writing for SEO: The Essentials Writing is an art that needs practice, precision, and SEO knowledge to make it edgy and up to the mark. All enterprises must function towards leveraging their website on the search engines for better visibility. This mentor chart will bring about the best writing skills […]
BEST FOR YOU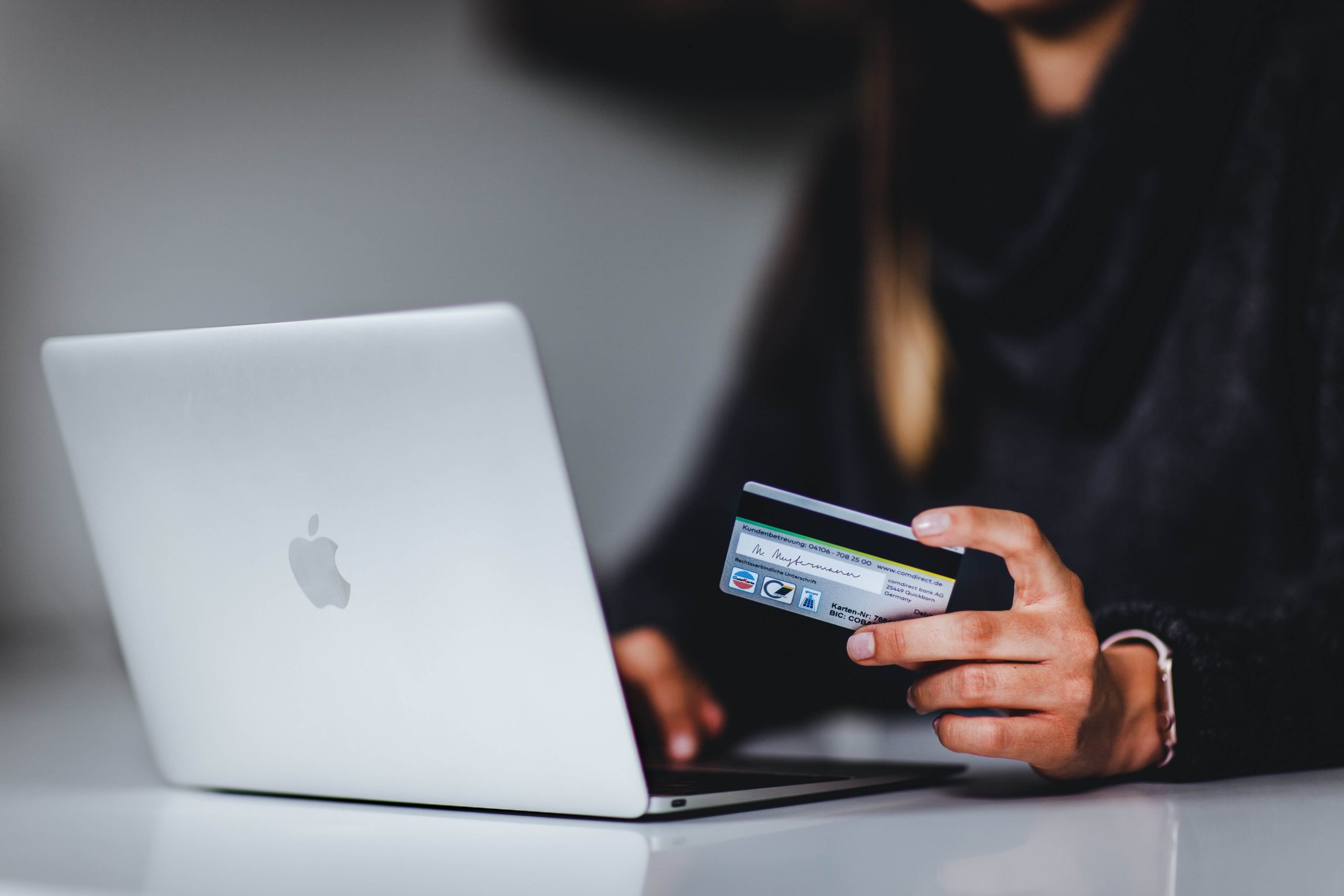 What is an eCommerce website? And what are its benefits?
A brief introduction to eCommerce: Online business: In this high-tech generation establishing an online business is not an easy task but it is not impossible. The competition in this field is increasing day by day. CMS Development and eCommerce using proper skills and ideas one can stand out and establish […]
What's Trending
Essential SEO Writing Tips To Master For High Ranking On Google
Writing for SEO: The Essentials Writing is an art that needs practice, precision, and SEO knowledge to make it edgy and up to the mark. All enterprises must function towards leveraging their website on the search engines for better visibility. This mentor chart will bring about the best writing skills combined with Essential SEO Writing Tips for Beginners. Plus, it will assist you to generate high-quality content that visitors can't resist reading. This article will help you in Creating Optimized Content for your business or other ...
List of 6 Best HubSpot Integration For Your Call Center That You Should Know!
As we all know that Call-center agencies are required to deal with oceans of physical and repetitious chores every day. Once they answer the call, they are required to jot down points and manually log client data while delivering answers. That's a lot, isn't it? Fortunately, you can assist them to automate most of these chores.  No matter if you need to automate lead supervision or record calls, HubSpot Integration with the help of calling apps. It enables you to facilitate workflows, manage multi-channel transmissions from ...