When it comes to designing a website, the main objective is to increase sales and scale online business. Best Website Design Practices To increase sales, the conversion rate is particularly important, which measures the success of your website. Therefore, a website design strategy is essential to attract and convert visitors.
It is important to have a professional-looking website that makes a fantastic first impression on the audience, boosting their confidence to try out your product or service. Plus, it is also easy to navigate and builds customer satisfaction, which leads to a good number of conversions.
How Can a Thoughtfully Designed Website Increase Conversion Rates?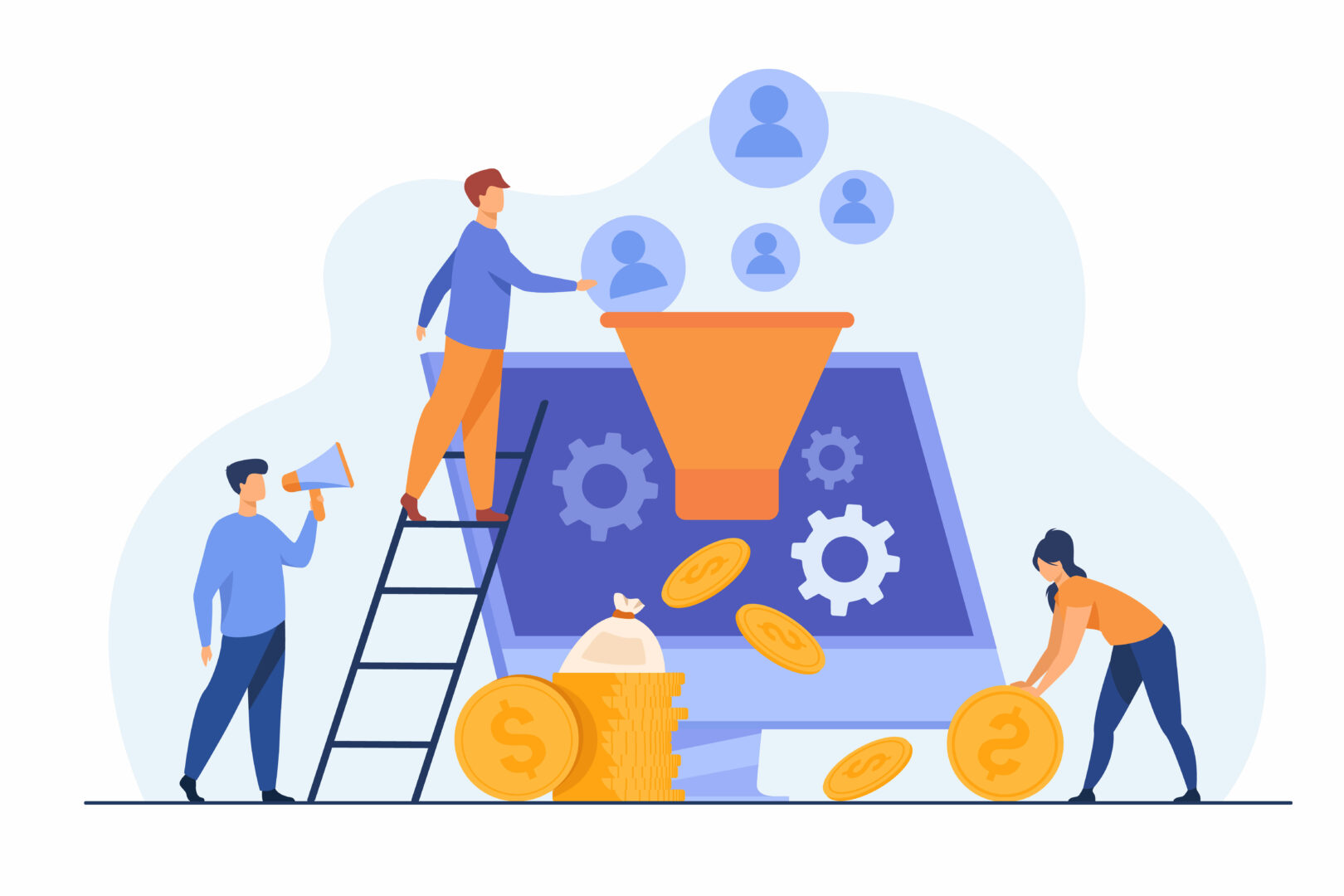 A primary goal of a website design strategy is to ensure that visitors visit the site and scroll through it intuitively to find the desired product or service. Below are some of the useful ways design elements help increase conversion rates with the best website design practices for business websites.
Test your website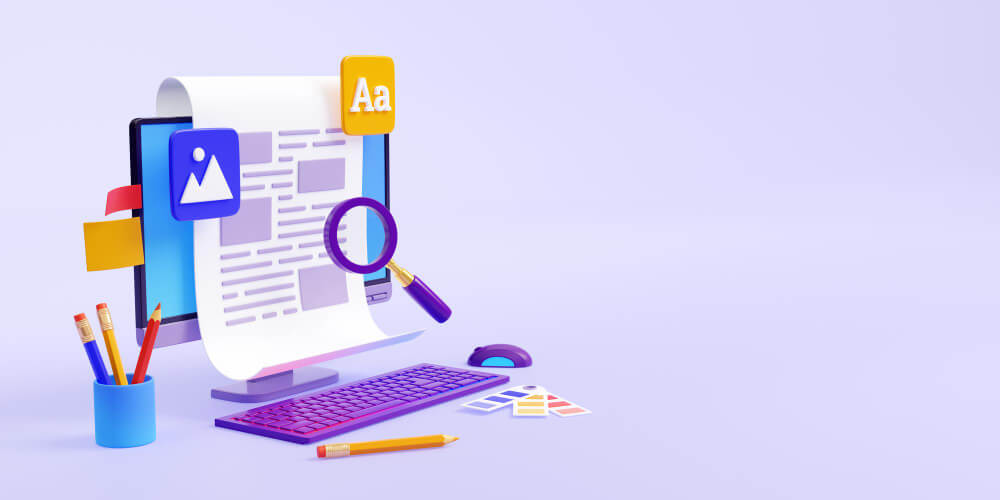 Creating an organized process to test all your website elements is important to assess what impact your website is bringing. With multiple testing and optimization for conversion rate, you can improve and keep your website flow easy for your customers.
Personalization
Personalization is essential for website design strategies when it comes to optimizing conversion rates. It allows retailers to match their offerings according to customer preferences. Instead of delivering a one-size-fits-all message, sellers can customize essential elements of the customer shopping journey, including offers, informative content, and emails.
Some examples of personalization include personalized emails with quick notifications about a product, special offers, and purchase recommendations to positively impact the customer shopping experience. 
Impressions
Well, you already know the first impression is the last impression, which also implies a customer journey. When a customer visits your website, it is necessary to make their experience impressive so that they can decide to shop rather than leave.
A well-built first impression website depends on several factors, such as responsive design, unique and engaging content, features, purpose, easy accessibility, website speed, CTA elements, font size, and quality images.
Usability Testing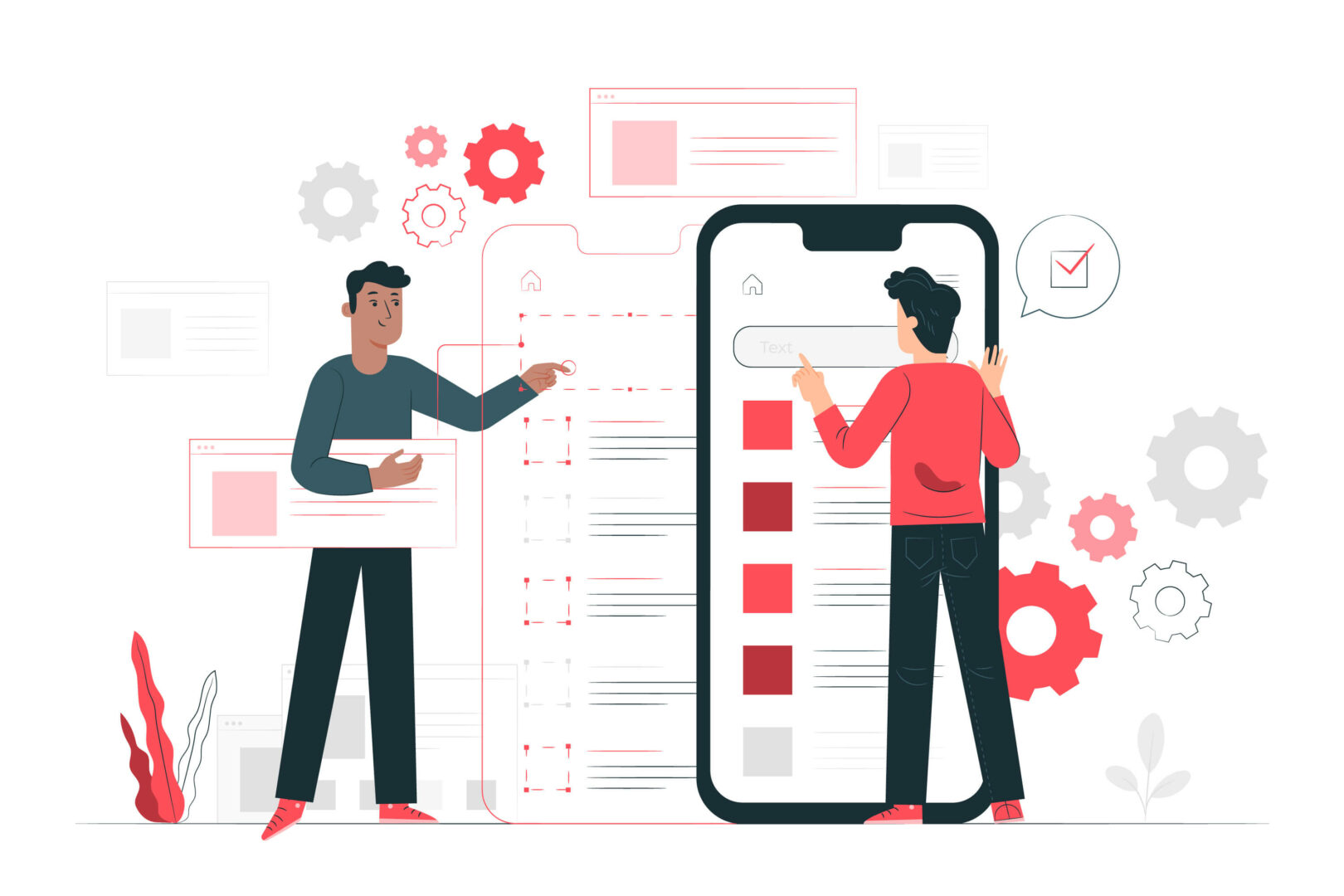 Usability testing is a vital factor that determines the conversion rate. Let's suppose you have two website layouts: A and B. Usability testing will help you understand which layout is performing better and generating traffic. A website with appealing layouts, a call-to-action, and fast loading speed will hold users onto the site and increase the possibility of conversion.
You can also hire a professional web design consultant to conduct usability testing, in case you can't manage to do so.
If you and your team don't have the time to conduct usability testing, you can hire professionals to do the work for you.
Mobile Optimization
Despite the fact that B2B sites still receive the vast majority of their visits from desktops, smartphones are gaining in popularity. Consumer sites might draw most of their traffic from telephones and tablets. Improving your site's appearance and execution on mobile is necessary.
A Good Layout Makes a Sense
Having a good web design can assist with expanding your conversion rates. An appealing layout is clear and sounds good to the client. If visitors can't find what they are searching for, they could become baffled and leave the site without converting. If a user needs to invest an excess of time sorting out some way to utilize the site, they might give up and try out other websites. 
Payment Methods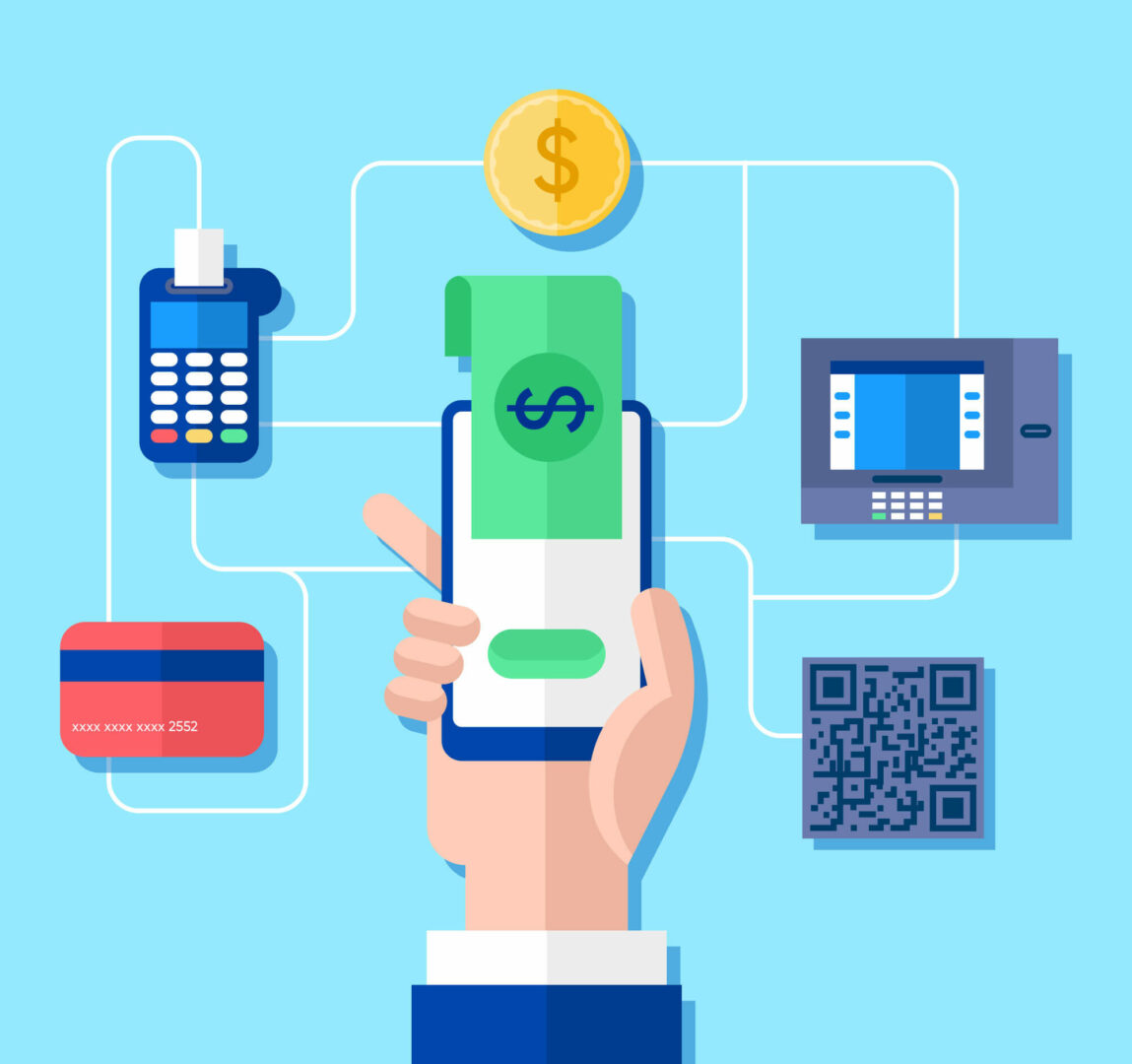 The correct payment process may not be top-of-mind in the best website design practices. In any case, many customers add products to their carts and find a payment method that works in their local area.
Understanding your local market is simple, but if you sell to global markets, payment options get more complicated. Every country has different payment methods, and preferences for payment will also differ from area to area.
To keep things straightforward, the most ideal choice is to offer the most popular payment technique in every area.
Final Words
The strategies covered above will help you more effectively implement a web design approach to increase conversion rates. All in all, conversion rates depend on how well a website is optimized. Website speed, a clean design, easy navigation, and a relevant call to action all together help boost the conversion rate.
Are you struggling to improve the conversion rate for your business website? leading web design consultant that offers cutting-edge customized web design and development services for UX/UI development, Android, iOS, enterprise mobility solutions, and various other platforms.