In the area of digital assets, there has been an amazing transformation in recent years. Non-Fungible Tokens (NFTs) have become a game-changing technology that enables people to purchase, trade and possess exclusive digital goods. NFTs have attracted the interest of artists, collectors, and investors all over the world because of their capacity to alter the idea of ownership in the digital sphere. In this essay, the notion of NFTs, their effects on various industries, and the significance of privacy-focused cryptocurrencies like Monero (XMR) inside the ecosystem are all covered.
Recognizing NFTs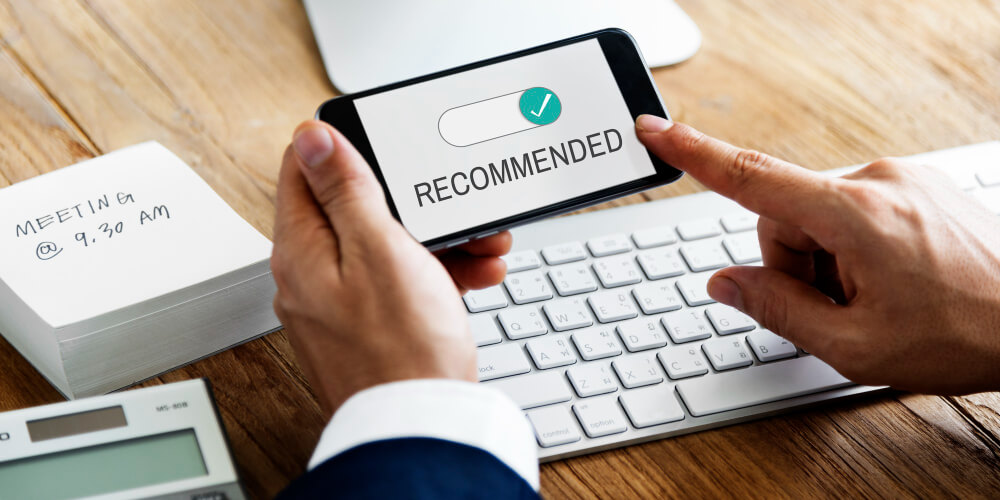 Non-Fungible Tokens are digital assets that serve as evidence of ownership or validity for a particular piece of digital information. NFTs are different and cannot be swapped like-for-like cryptocurrencies like Bitcoin or Ethereum, which are fungible and can be exchanged one-to-one. Each NFT is distinct from other tokens in existence thanks to its own qualities and values.
The art world and NFTs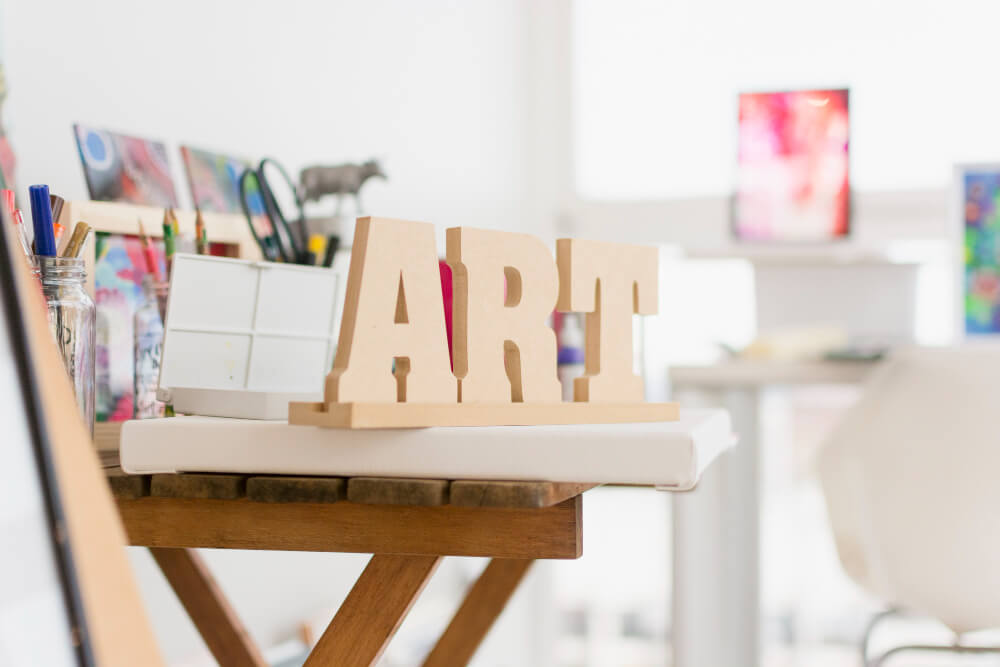 The art industry is one of the most well-known fields where NFTs have had a big influence. The ability to tokenize digital artists' work as NFTs now give them the ability to establish provenance, trace ownership, and earn royalties anytime their works are sold again. With the use of this technology, artists now have more options for directly commercializing their works of art. Blockchain technology's transparency and immutability protect the originality and validity of these digital works of art, promoting confidence between creators and consumers.
Collectibles and NFTs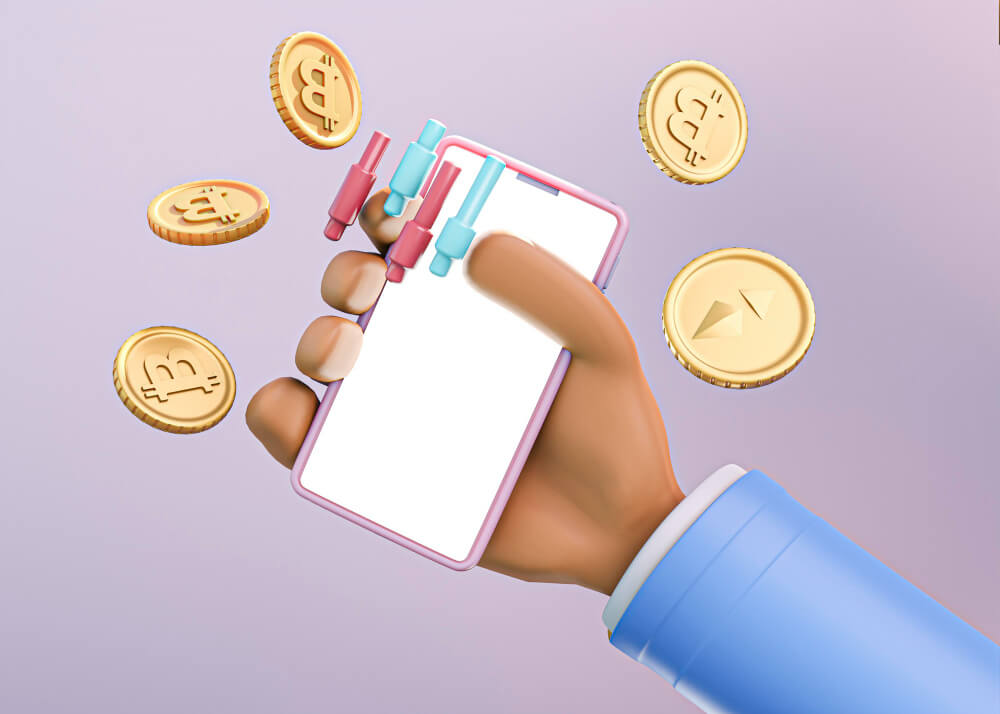 NFTs have given collectibles new life and expanded their use beyond tangible objects. Unique digital collectibles, such as virtual trading cards, in-game objects, and virtual real estate, are now available for collectors to acquire. Its give value to these digital artifacts by being rare and verifiable, which makes collectors greatly prize them. Blockchain technology makes it simple to verify each collectible's ownership history and authenticity, doing away with the chance f fake goods.
Music and NFTs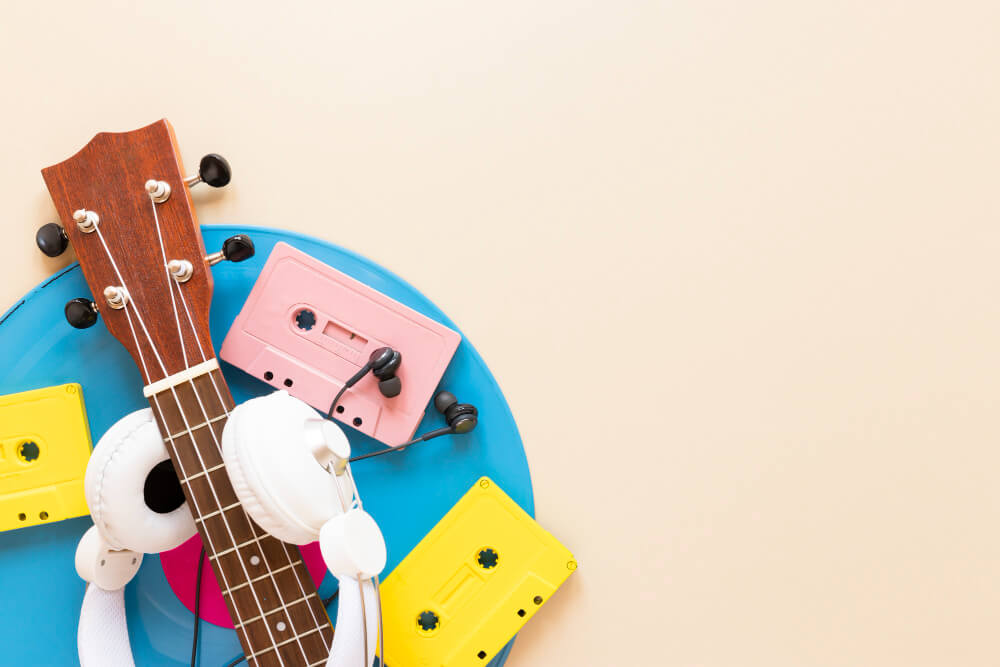 NFTs have been welcomed by the music business as a way to transform ownership and monetization. Exclusive songs, albums, and even concert tickets can be made available by musicians as NFTs. They may communicate directly with their followers in this way, generating new sources of income. NFTs also give artists the opportunity to maintain ownership of their intellectual property rights and receive royalties for each purchase or resale of their music.
The Value of Cryptocurrencies Focused on Privacy, like Monero (XMR)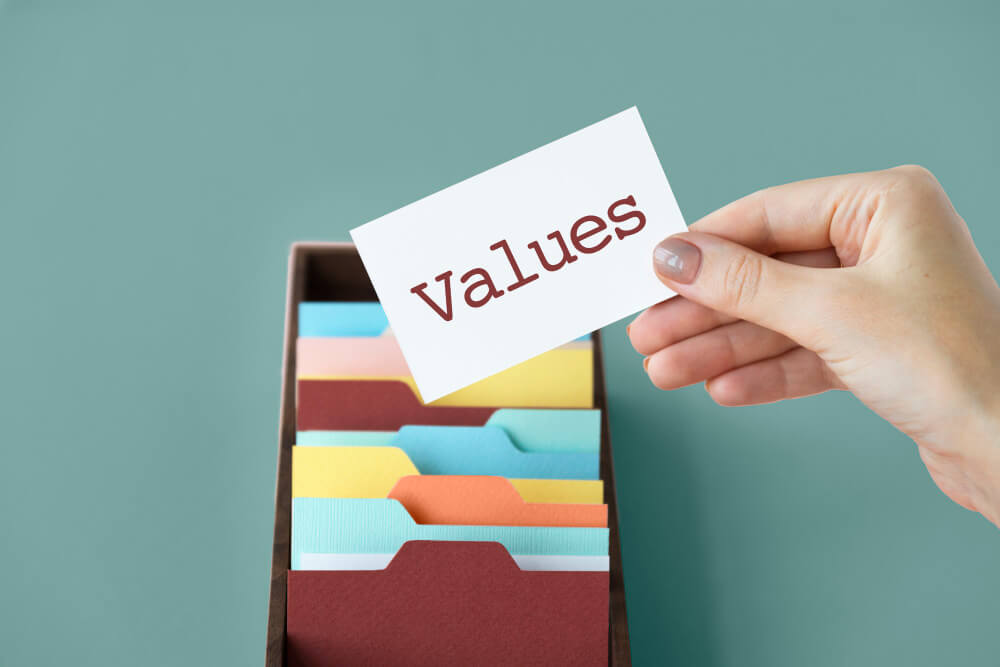 NFTs have become quite popular, but there are also security and privacy issues that many are worried about. Traditional cryptocurrencies like Bitcoin and Ethereum may be used to track transactions, which raises concerns about the anonymity of buyers and sellers in the market. In situations like these, privacy-focused cryptocurrencies like Monero (XMR) are essential. In order to protect user privacy and anonymity, Monero XMR was created. It is practically hard to identify the sender, receiver, or transaction amount while using Monero since it obscures the transaction data using sophisticated cryptographic algorithms. Because it enables people to engage in the marketplace without jeopardizing their privacy, this privacy-focused strategy is especially crucial in the NFT ecosystem.
Games and NFTs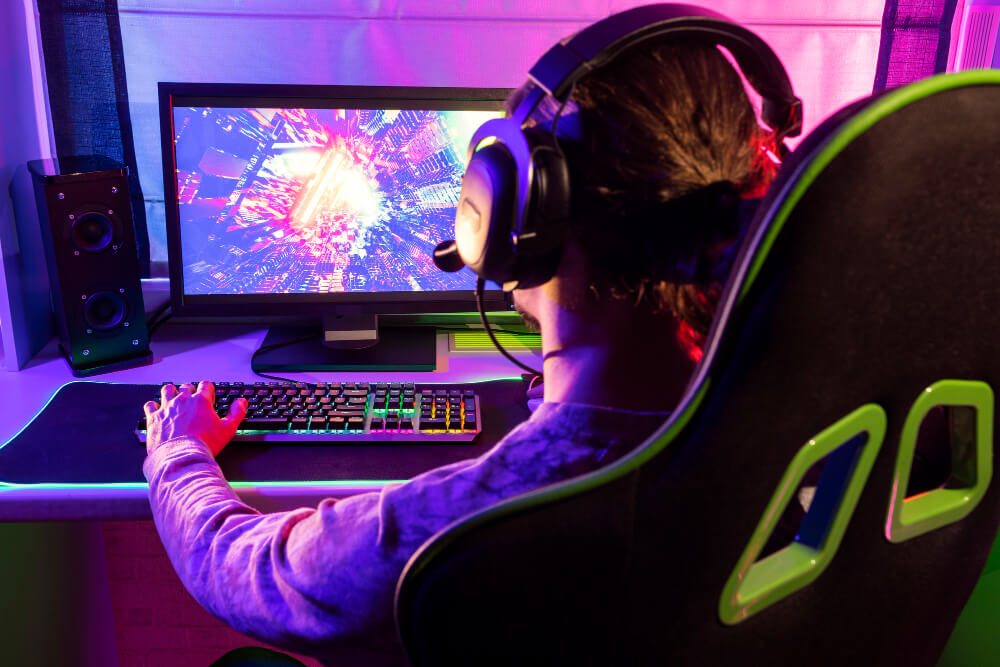 The gaming business is a fascinating area that has embraced the promise of NFTs. Its provide players the chance to acquire exclusive in-game items like virtual characters, weapons, or skins. On NFT markets, these digital assets may be purchased, sold, and traded, enabling users to really own and profit from their virtual goods. NFTs in gaming provide virtual things a layer of scarcity and worth, improving the gaming experience and giving gamers additional ways to engage with their favorite games.
NFT opportunities and challenges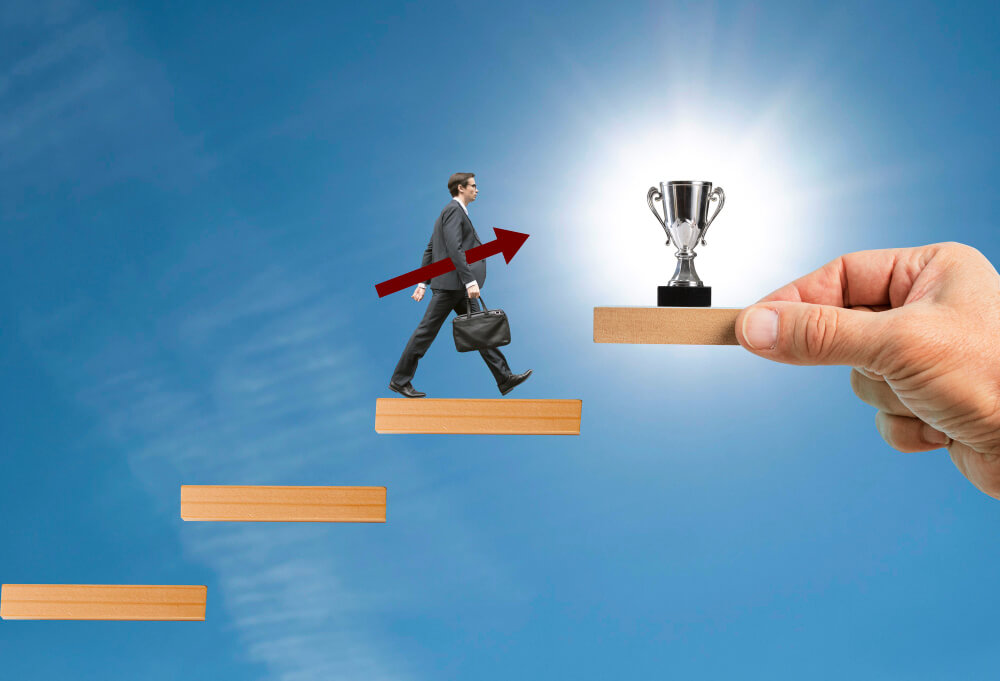 NFTs have a lot of intriguing potential, but they also have significant difficulties. The energy consumption of blockchain networks used to mint and trade is one major issue that has to be addressed. The most widely used blockchain platform for NFTs, Ethereum, uses the energy-intensive proof-of-work consensus mechanism. The Ethereum community is currently working on switching to a more energy-efficient proof-of-stake consensus process as a solution to this problem, though. Furthermore, unlicensed reproductions of digital artworks have been marketed as NFTs, resulting in cases of copyright violation and plagiarism. This highlights how crucial it is to confirm the legitimacy and ownership of NFTs before making a purchase. To address these issues and maintain the integrity of the NFT ecosystem, innovations in blockchain technology are being investigated. These innovations include the usage of metadata and decentralized registries.
Conclusion
NFTs have transformed digital ownership by making it possible for individuals to exchange and own distinctive digital goods. It has upended businesses and given producers and collectors more influence in fields ranging from music and gaming to art and antiques. Even if there are difficulties, such as environmental effects and privacy issues, work is still being done to resolve them. NFTs have the power to change ownership, democratize access, and alter the digital economy through cooperation and ethical behavior. By embracing this innovation, we can create a future where special digital assets flourish and give people more power online.